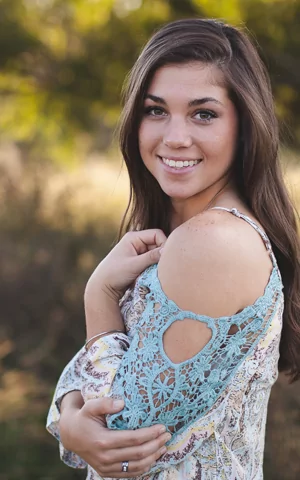 TMJ stands for temporomandibular joint, which is the joint that allows your jaw to move. Many people experience problems with their TMJ, from jaw-clicking to constant pain. Our dental team provides treatment for our patients who deal with TMJ issues.
Signs and Symptoms of TMJ Problems or TMD
The TMJ is one of the most important joints because the movement allows you to eat. Several issues can cause jaw pain, including:
Grinding your teeth.
Arthritis or joint swelling.
Opening your mouth too wide.
Sleeping disorders.
Stress on the body.
Displacement of the jaw, usually caused by injury.
A head or neck injury.
If you have problems with one of the above, start taking note if you also have any of the symptoms below:
Sore or stiff jaw muscles, especially after waking up.
Joint clicking when you try to eat or chew.
Chronic headaches, especially if they are worse in the morning.
Pain near the jaw or ear.
The jaw is stuck in one position.
Facial swelling.
Jaw discomfort gets worse with movement.
We want you to feel better—not struggle through your life with any of these symptoms. At Coniglio Family Dentistry, we have a solution.
Night Guard TMJ Treatment
Similar to the oral appliances used for sleep apnea, a night guard positions your jaw in a way that relieves pressure and eases pain. The night guard allows your muscles to relax while you sleep. Relieving tension on your jaw is essential to permanent pain relief.
Vivera Retainers from Invisalign Braces
We recommend Vivera retainers to many of our patients after Invisalign treatment, but did you know that the retainers also treat TMJ disorders? Retainers are quickly becoming a popular option for TMJ patients because of how comfortable they are to wear at night.
Vivera retainers are custom made to hold your teeth and jaw in a certain position. The retainers can prevent teeth grinding as well as provide support for your jaw. Each retainer is designed to fit right over your teeth and is made from smooth, comfortable material.
For TMJ Pain Relief, Give Us a Call Today to Schedule an Appointment
Are you ready to relieve the pain and clicking in your jaw? Give us a call today to schedule an appointment! Our team will take a look at your situation and help you get started on effective, simple treatment.