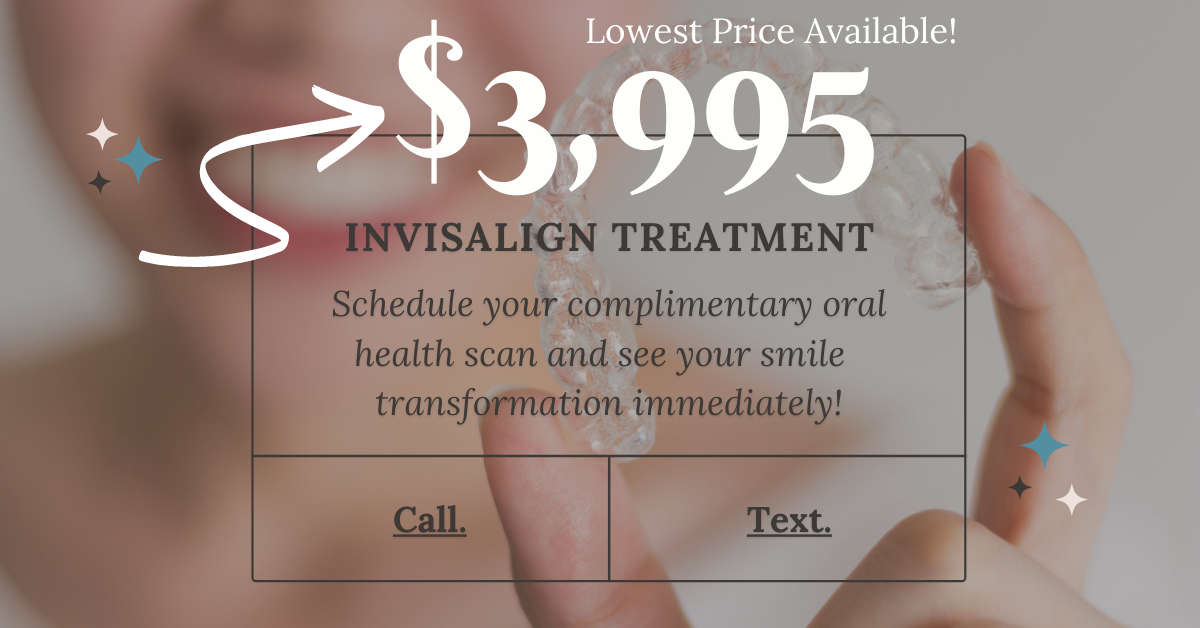 Have you thought about straightening your teeth, but don't like the idea of traditional metal braces? Invisalign clear braces are a great way to straighten your teeth without the noticeable look of wires and brackets. Our clear aligners can help you get the smile you've always wanted! Our office offers multiple in-house payment options to make it affordable for all patients. Treatment Includes Vivera retainers and teeth whitening ($550 value).
The Benefits of Invisalign Clear Aligners at Coniglio Family Dentistry
Dr. Coniglio is a board member for the American Academy of Clear Aligners. Our office has received the award of a Platinum Provider, which means Dr. Coniglio often mentors other medical professionals on the proper technique for Invisalign treatment.
We believe your smile is a big deal, and our Invisalign braces are meant to straighten your teeth without attracting unwanted attention to your smile. Our patients receive unique, personalized treatment designed to fit your orthodontic needs.
Why Our Patients Love the Invisalign System
Many of our patients love Invisalign aligners because of the convenience of the treatment system.
Invisalign clear braces allow the following:
Aligner removal. You can take your aligners out to eat, brush, and floss. This means you can keep eating the foods you love and you don't have to worry about the hassle of special dental cleaning tools.
Clear aligner trays. Traditional braces use metal wires and brackets that stand out when you smile. The Invisalign clear aligner trays can go virtually unnoticed by your peers.
Shorter treatment time. Although treatment times differ for every patient, Invisalign braces often cut down on treatment time by a few months. Depending on your situation, you can have straight teeth in about a year!
Less pain and discomfort. While metal brackets tend to rub against the inside of your mouth and cause sores, the material of clear aligners is smooth and unobtrusive. You'll also have fewer visits to our office, and you won't need any uncomfortable tightenings.
Invisalign braces are designed to make your life easier, not harder. We can show you how!
The Invisalign Process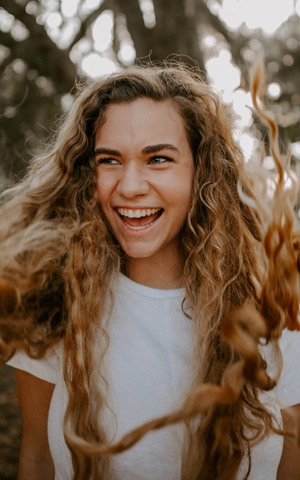 You'll start out at our office with full digital x-rays and a scan of your mouth. Dr. Coniglio assesses your personal situation before starting a treatment plan. The digital scans are sent to the Invisalign lab, where your series of aligner trays are made.
Once we receive the aligners, you'll come into the office to pick them up and receive instructions on how to wear them. You'll switch out your aligners every few weeks as your teeth slowly move into new positions. Once you are finished, we may fit you with a Vivera retainer.
Vivera Retainers
This Invisalign-made retainer is designed to work to uphold your Invisalign treatment. As you finish up, the retainer helps keep your teeth in place. You usually wear the retainer while you sleep.
Invisalign Braces Can Give You A Stunning Smile! Call Today to Find Out How
Call our office today to find out how Invisalign braces can give you a stunning smile! Our team loves helping our patients improve the look of their smiles because a beautiful smile means you're smiling more often.