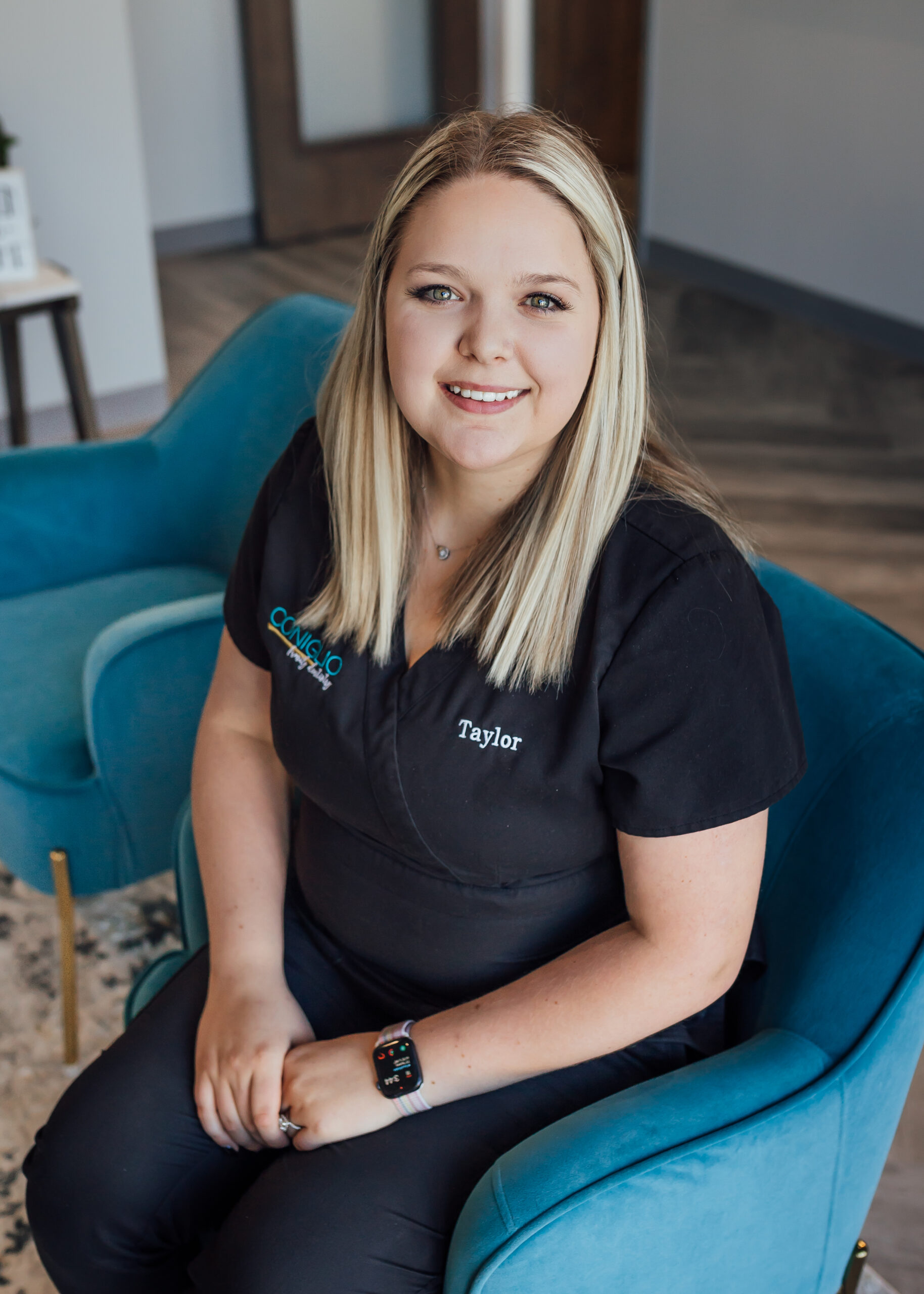 Taylor | Hygiene Coordinator
Taylor is the Hygiene Coordinator at Coniglio Family Dentistry. She is from Grapevine Texas and a graduate of Grapevine High School. Taylor went to West Texas A&M on a volleyball scholarship and graduated in 2020. Taylor loves working with Dr. Coniglio because she makes everything fun while also keeping patients worry free.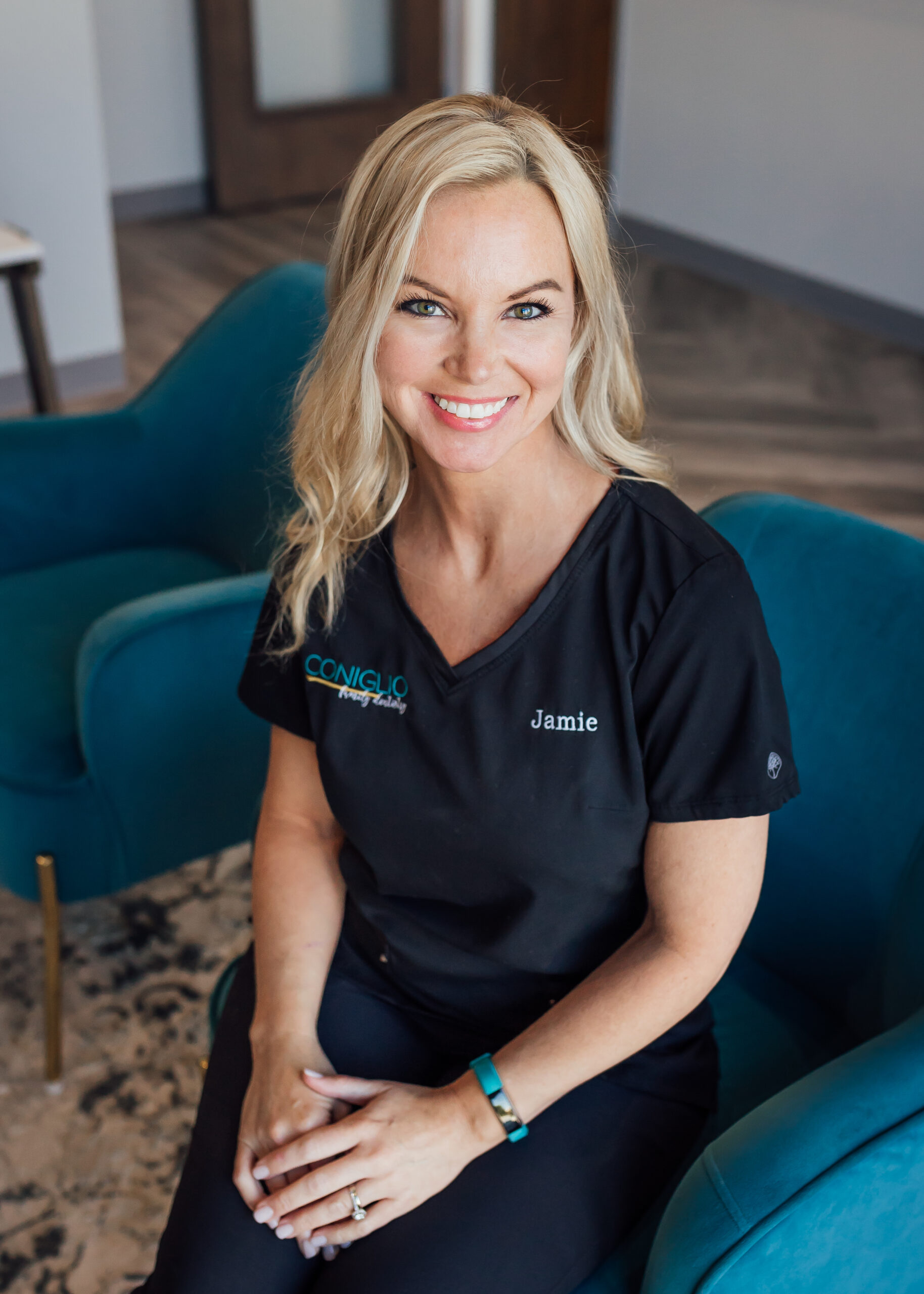 Jamie | Treatment Coordinator
Jamie is our Treatment Coordinator at Coniglio Family Dentistry and has been working in the dental field for over 10 years. She will always make sure you leave with all your questions answered. Jamie loves working with Dr. Coniglio because she takes such good care of her patients. We have fun and our patients love us! Jamie likes to spend time with her family, attends Gateway church in Southlake, reads inspirational books, and enjoys baking desserts for her friends and family. She looks forward to seeing you in our office!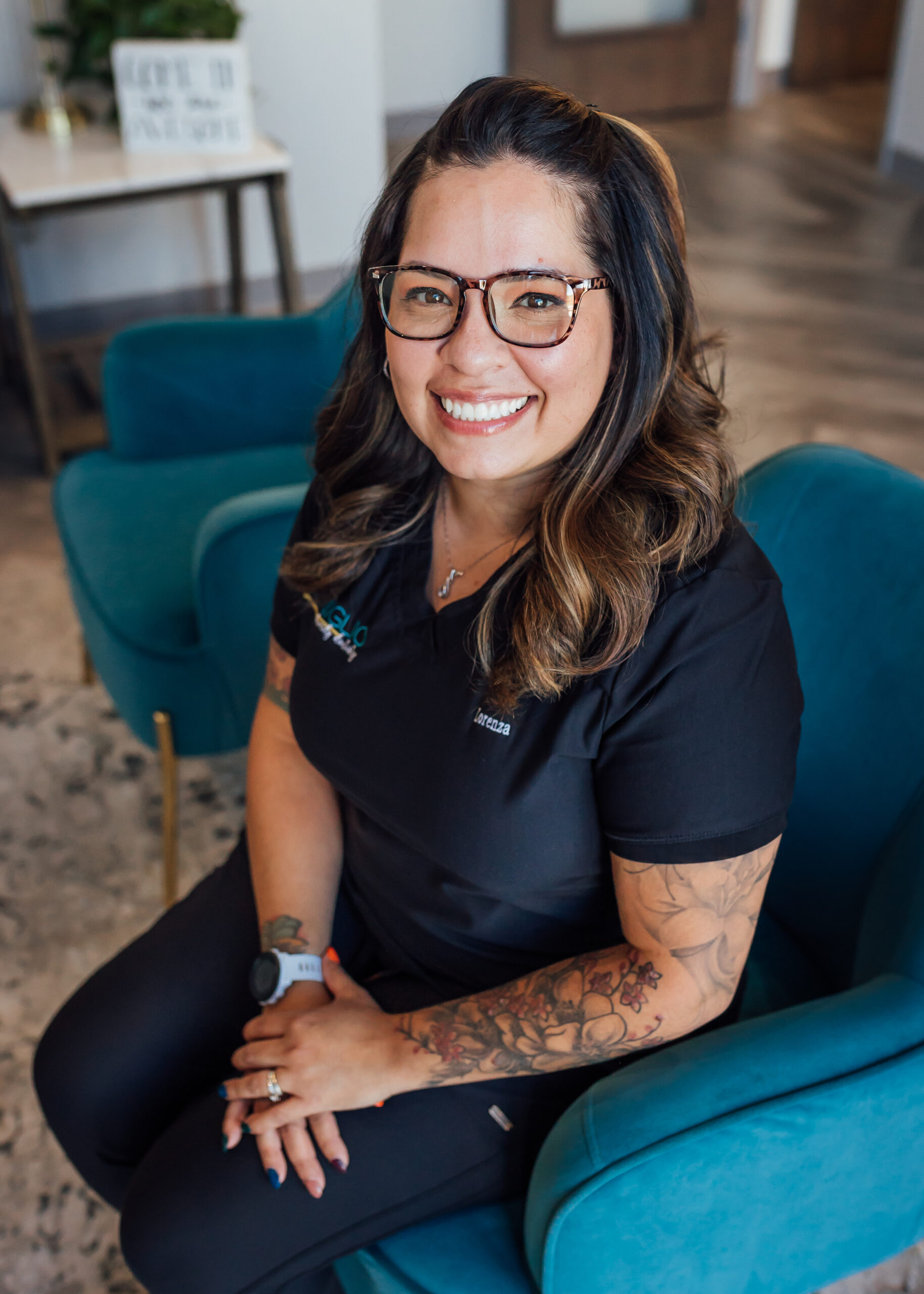 Lorenza | Dental Assistant
Lorenza is a dental assistant at Coniglio Family Dentistry. Lorenza, an Austin native, has called Fort Worth home since 2016 and has worked with Dr. Coniglio since 2017. Lorenza has 10+ years of experience in the dental field. She always strives to make patients feel comfortable and at ease. Lorenza stays current with continuing dental education classes, a commitment she takes seriously to helping patients maintain their dental health. Outside of work, Lorenza enjoys spending time with her 2 boys and husband.  In their free time they enjoy the outdoors, fishing and spending time at the lake!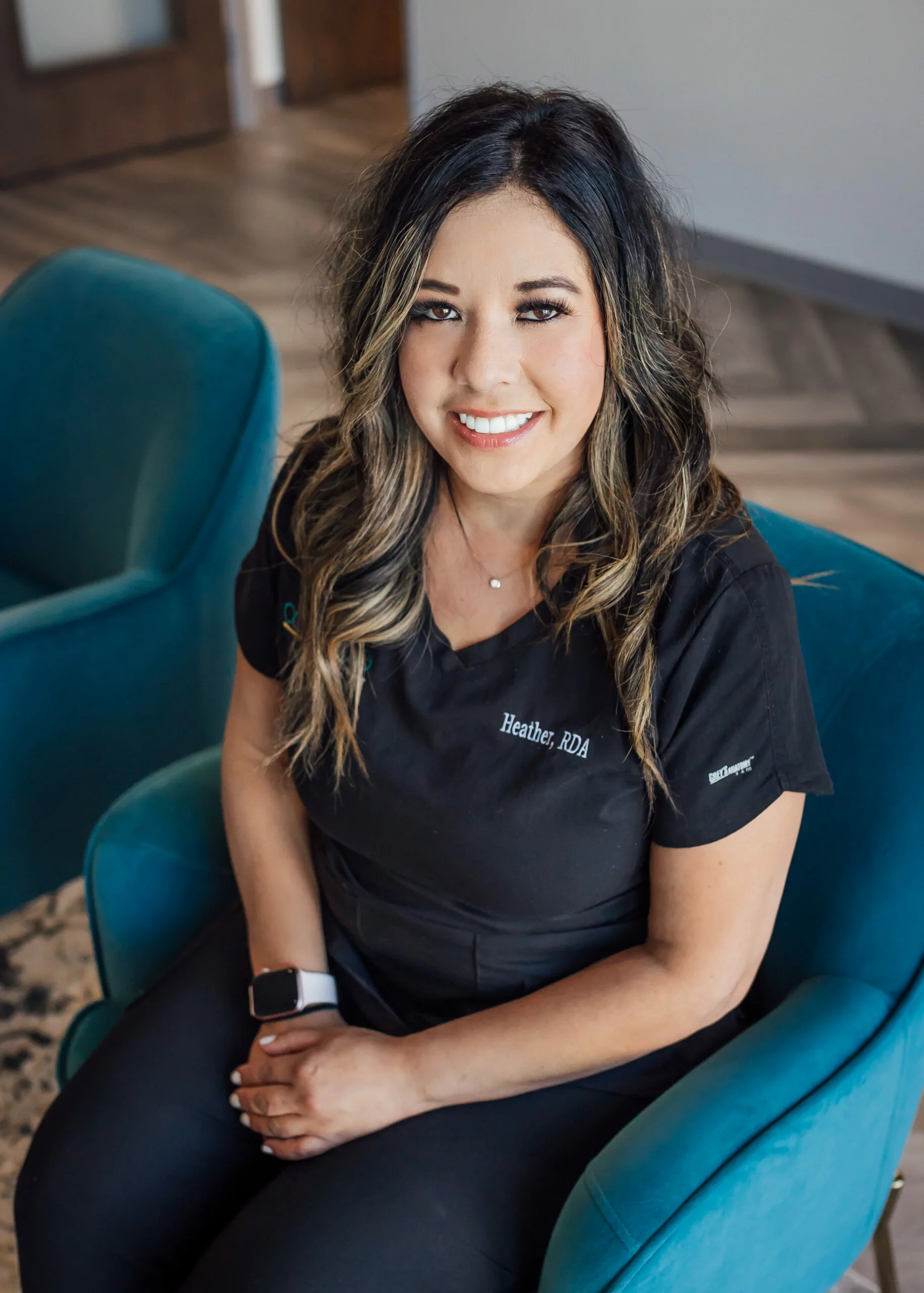 Heather | Dental Assistant
Heather is a dental assistant at Coniglio Family Dentistry. She is a Midland native and has called Colleyville home since 2008. Heather has over 14 years of dental experience. She has previously worked with Dr. Coniglio and is happy to join her team again. When she is not working, Heather enjoys shopping and traveling to her daughter's college soccer games. She and her husband fill their free time enjoying local restaurants and cuddling with their pug Lola.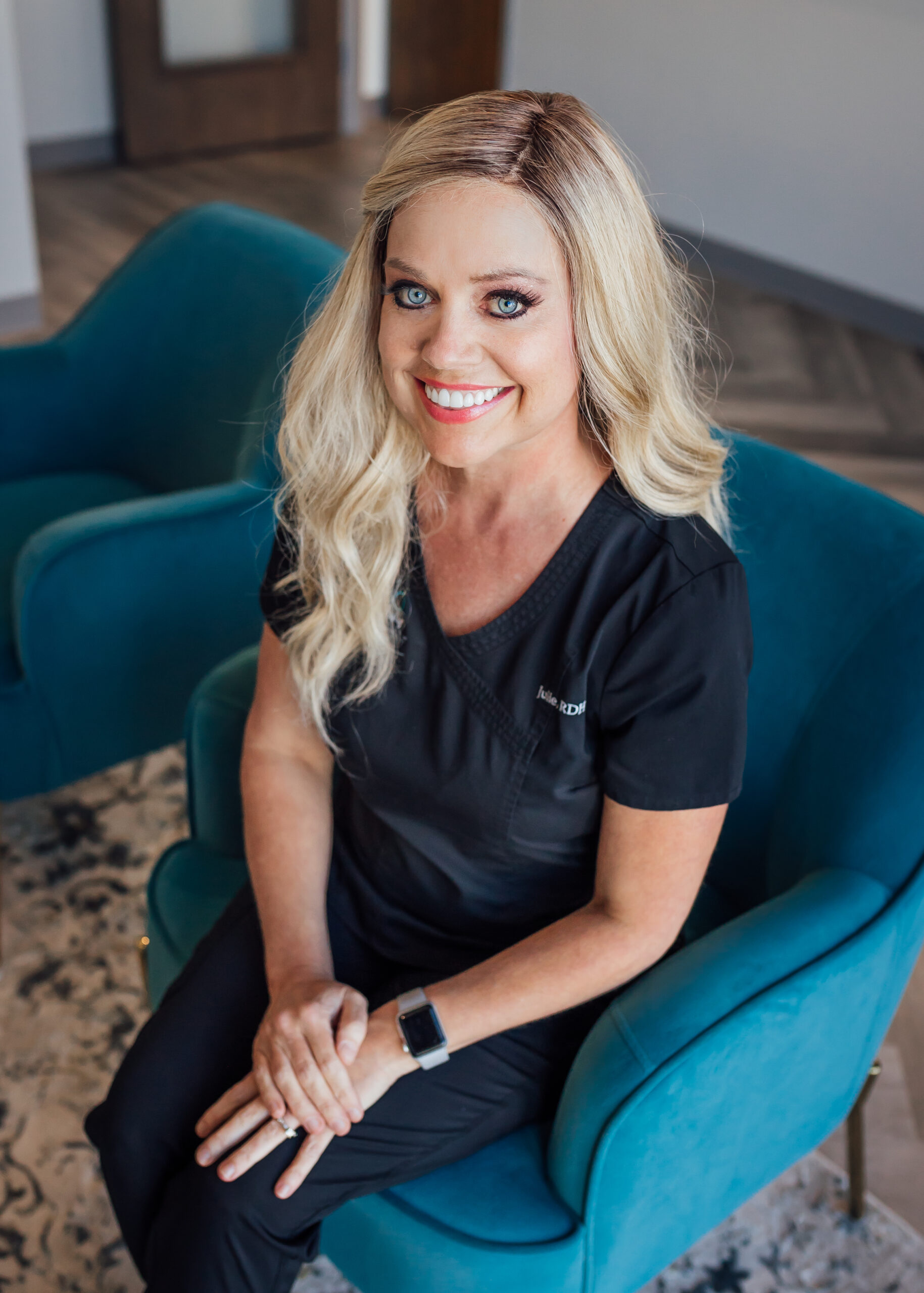 Julie | Hygienist
Julie is the lead hygienist at Coniglio Family Dentistry. Julie is originally from Lubbock Texas and graduated from The Caruth School of Dental Hygiene at Texas A&M College of Dentistry in 2003. Julie's patients love coming back to see her because she is gentle yet thorough. Julie's dad was a dentist and her mom was a dental hygienist, so dentistry runs in the family! Julie has known Dr. Coniglio for almost 20 years and thinks she is an exceptional dentist and a great friend. She also loves animals and has 2 Pugs and a French Bulldog. In her spare time she loves to golf, go to Texas Tech Football games, and compete with others on her Peloton.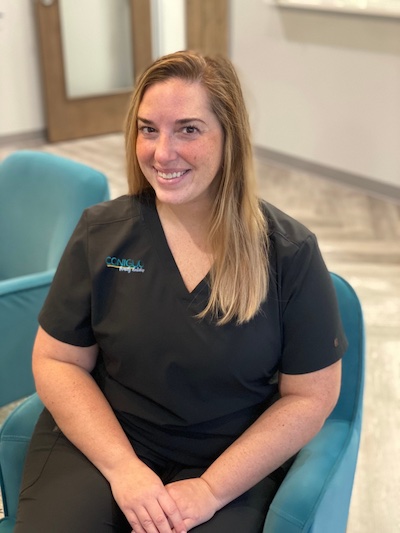 Jessi | Hygienist
Jessi is a dental hygienist at Coniglio Family Dentistry. She graduated from Texas A&M-Commerce with a degree in Education in 2006. Jessi was fortunate enough to stay home with her three kids while they were all very young. As her kids got older, she decided to go back to school to get an Associates Degree in Dental Hygiene. She graduated in 2020 and has loved educating her patients on how to better their oral health. Jessi has two daughters and one son, as well as two dogs, a cocker spaniel and a dachshund. In Jessi's spare time, she and her husband watch their kids in baseball, softball, orchestra and mixed martial arts.